Ma Zone Québec
Les marchands du panier bleu
Decathlon
Altitude Sports
Subway
Déjà Vu
Xpedigo – A very reliable company!
Rapide et fiable, Xpedigo nous simplifie la vie!
Un service rapide et efficace pour tous les formats de livraison.
Le Cavalier Petrone
Au petit marché en ligne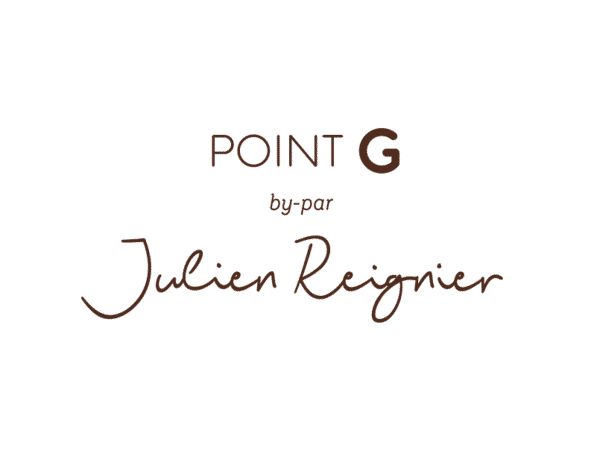 Boutique Point G
A lifestyle that combines comfort and fashion – delivered by Xpedigo!
Excellent service, rapide et efficace 👌
Grâce à Xpedigo, notre entreprise garantit fièrement la livraison des colis, à  l'année longue, même durant les congés.
Gaspor
La Tuilerie
Pièce d'auto super
Qantu
Suitablee
Goumaìs Popcorn
Coffrets Prestige
Corporate or residential : Do you have a package to ship within the greater Montreal (North or South Shore)? Simply download our app and ship – in less than 1 minute, your parcel is on its way. For time-sensitive shipments, your parcel will be picked up and delivered in less than two hours.
Our platform will assign you a delivery partner and your package will be picked up at your location. Track and trace all stages of your delivery in real time. You will receive a notification once your package has reached its final destination.
Delivery partners : Enjoy a flexible schedule and manage your free time. In just one click, you will have access to the deliveries in your town. The app keeps your life simple by planning the delivery routes for you!
Xpediteam
A schedule that works for you
Manage your own schedule.
Create a schedule that works for you. Xpedigo offers you all the freedom and flexibility you need.
Make money fast.
The more you deliver, the more you make.
Keep it simple.
Our app keeps your life simple by guiding you during the entire delivery process. Our algorithms will plan out the best route for you. Any questions? You will have access to our support team.
(Re) Discover your city.
Xpedigo® offers you the chance to meet interesting people and rediscover your city!
Be your own boss.
Choose your own method of transportation while making deliveries.
API : Offer your clients excellent service by connecting to our Xpedigo® platform.
Our Xpedigo® API will integrate seamlessly into your CRM, WMS, website design, online boutique, or any other IT infrastructure.
Our very powerful, fully documented and user-friendly platform allows you to connect to our Xpedigo® platform in just a few minutes.
This way, you won't have to manage any shipments to customers; everything happens automatically between your website/app and our platform.